I've had a great pleasure of spending a day at the newborn posing workshop with the most talented photographer Patrycja Baczkowska Photography, that took place in London. As I expected the workshop was fantastic and it gave me amazing boost. Let me introduce you lovely Mikołaj and Tymek, a little cute models.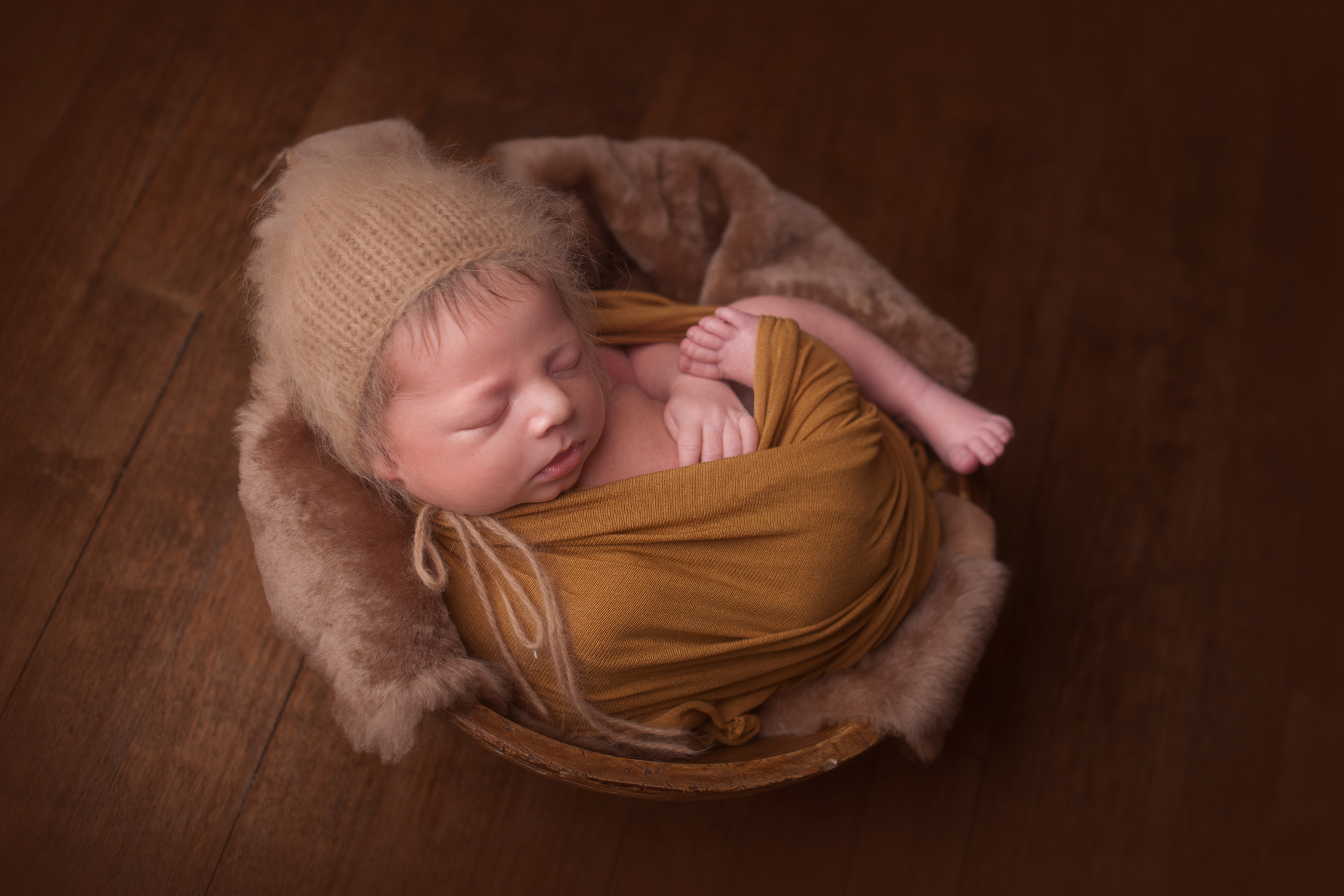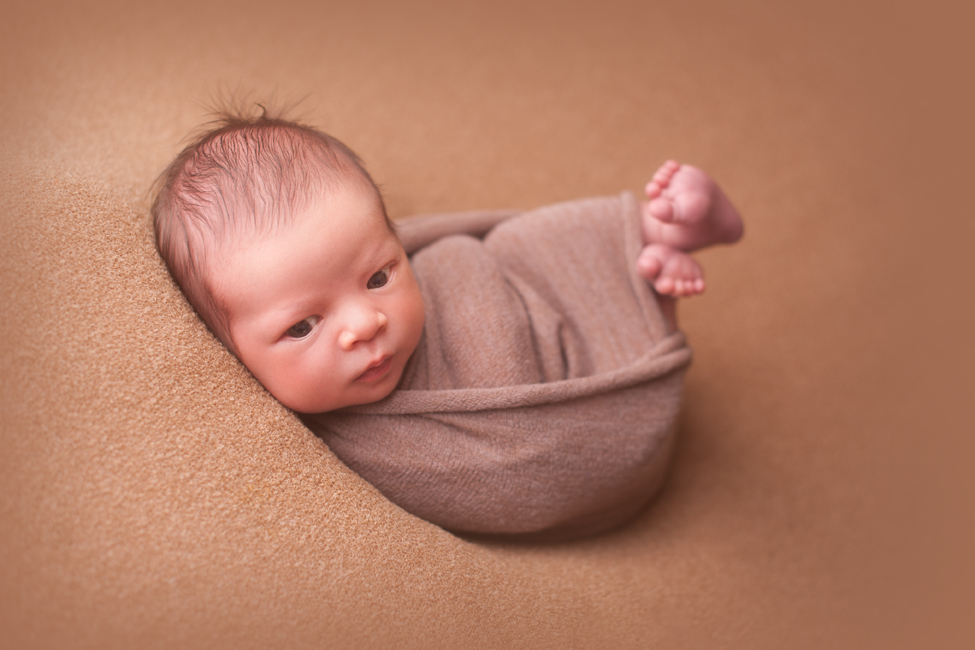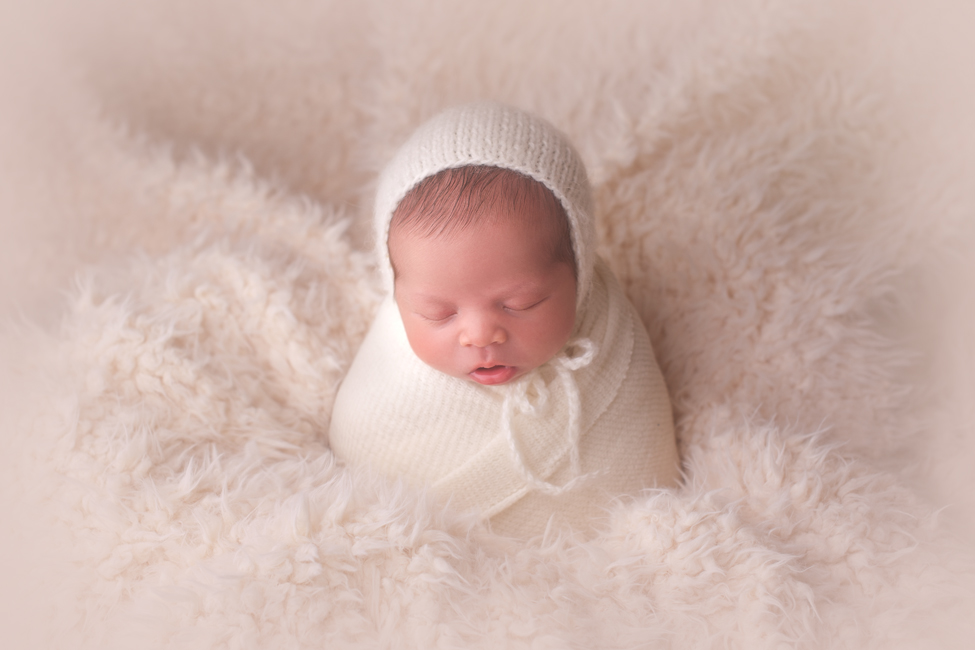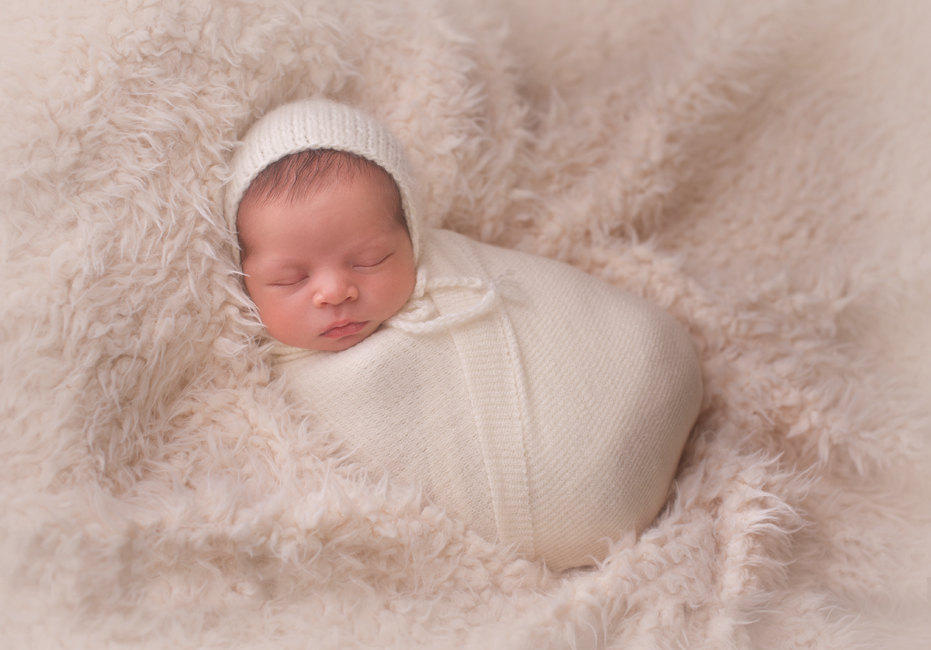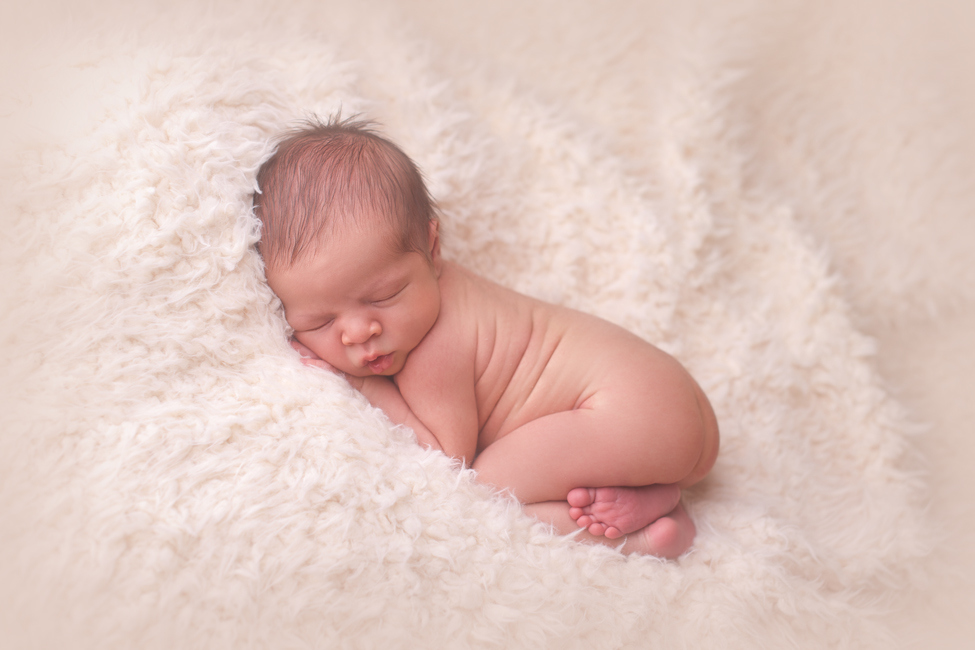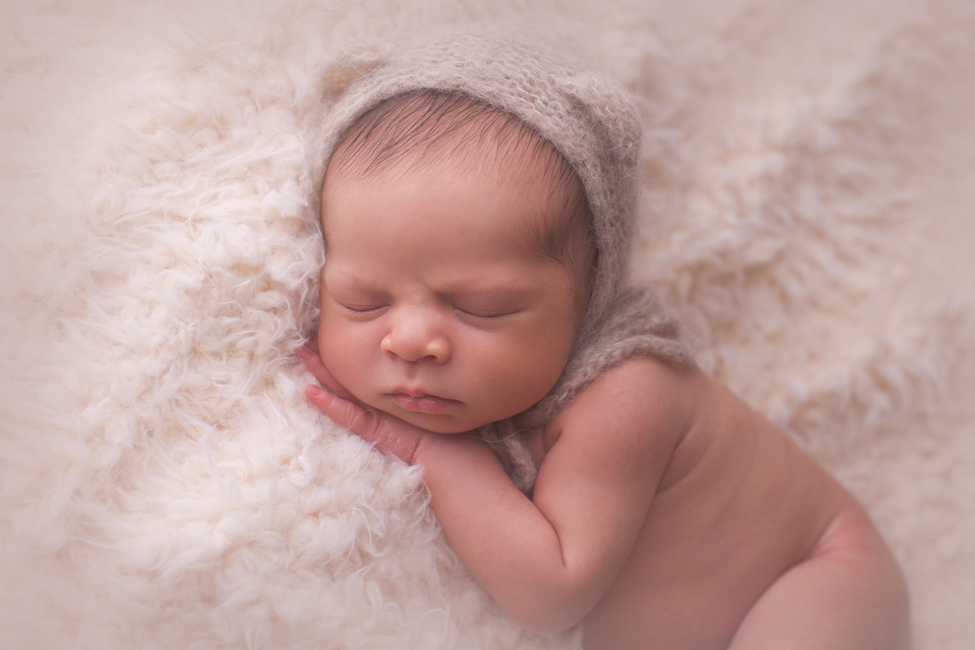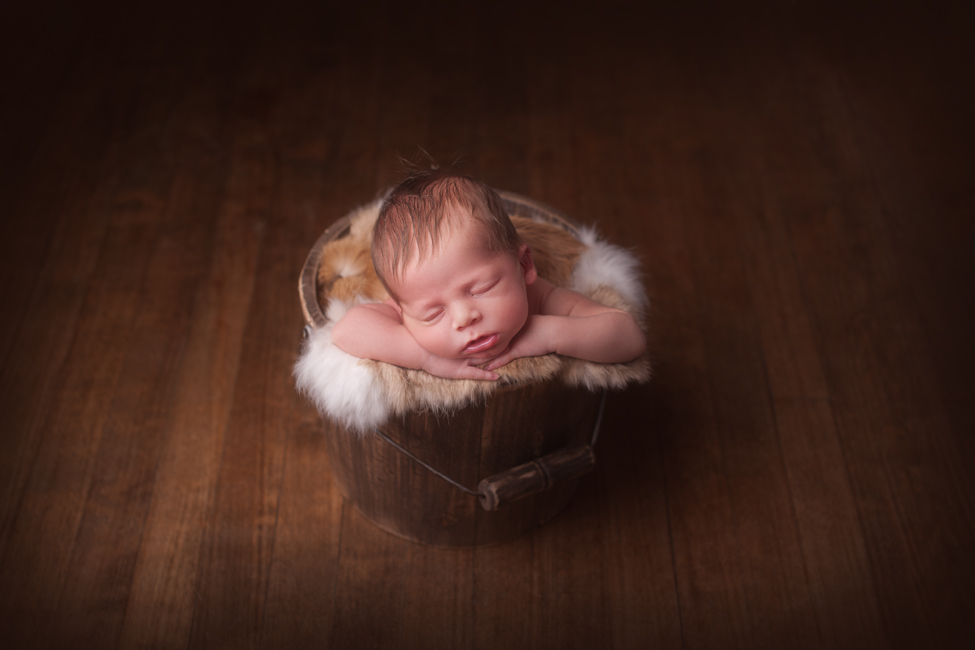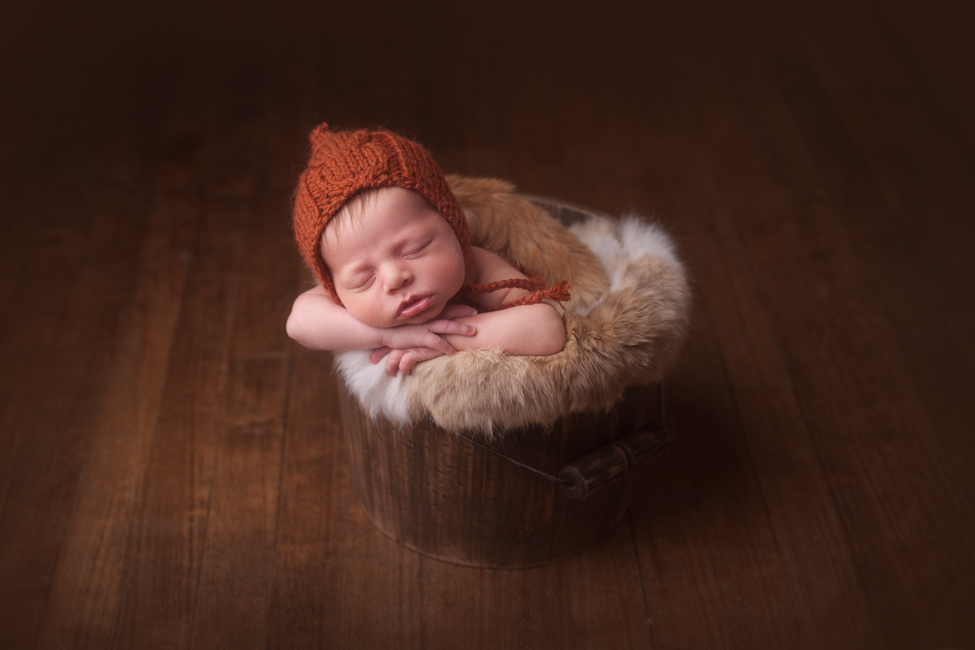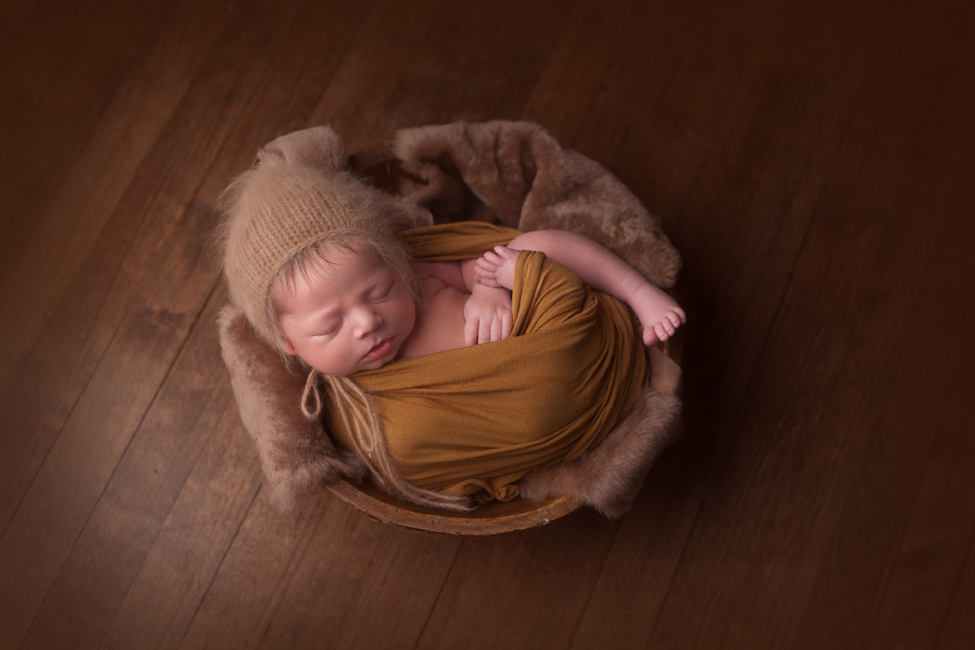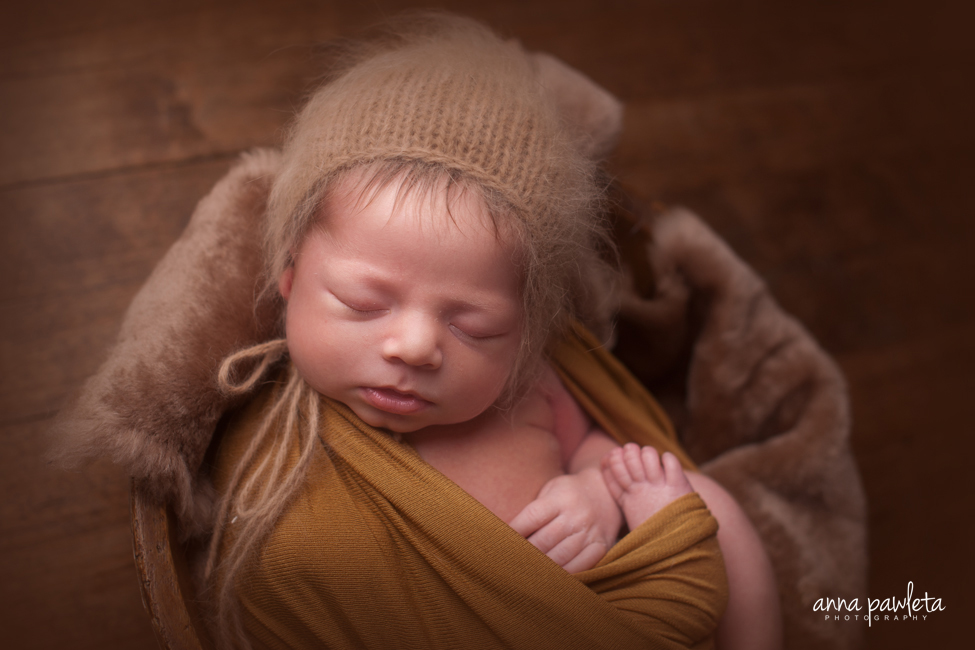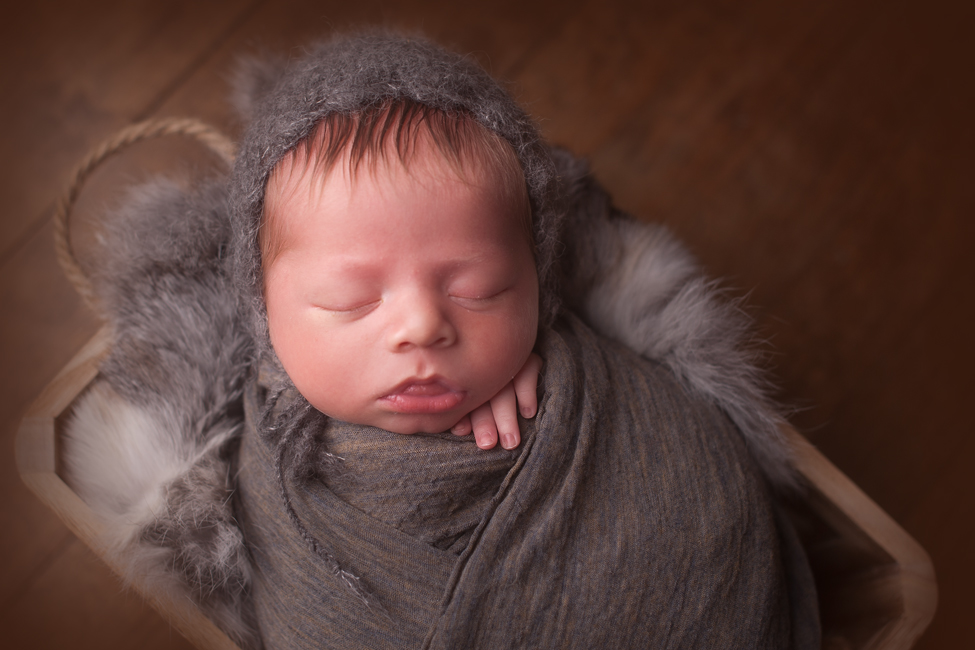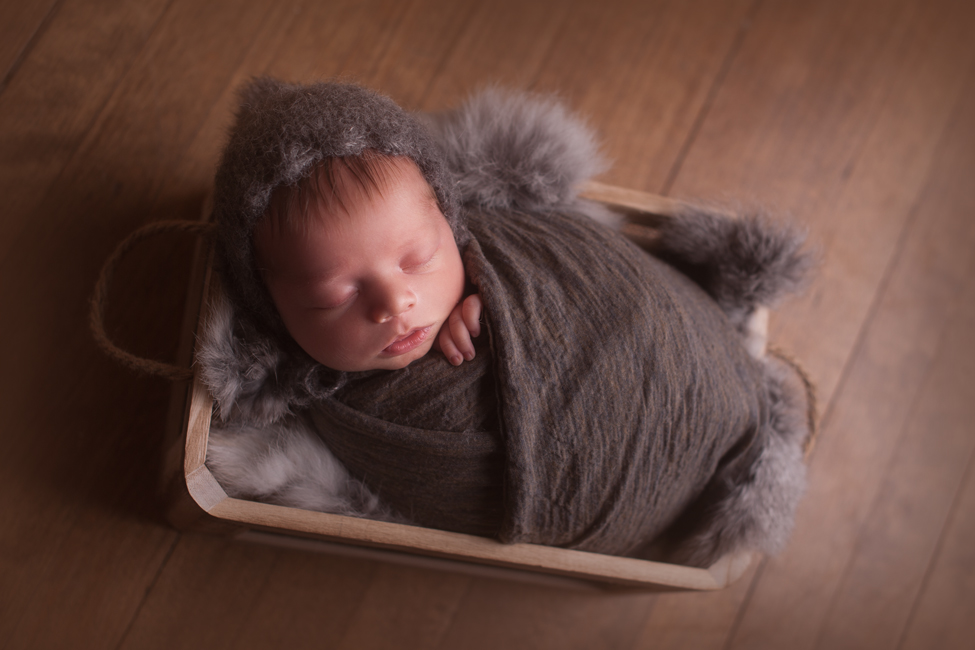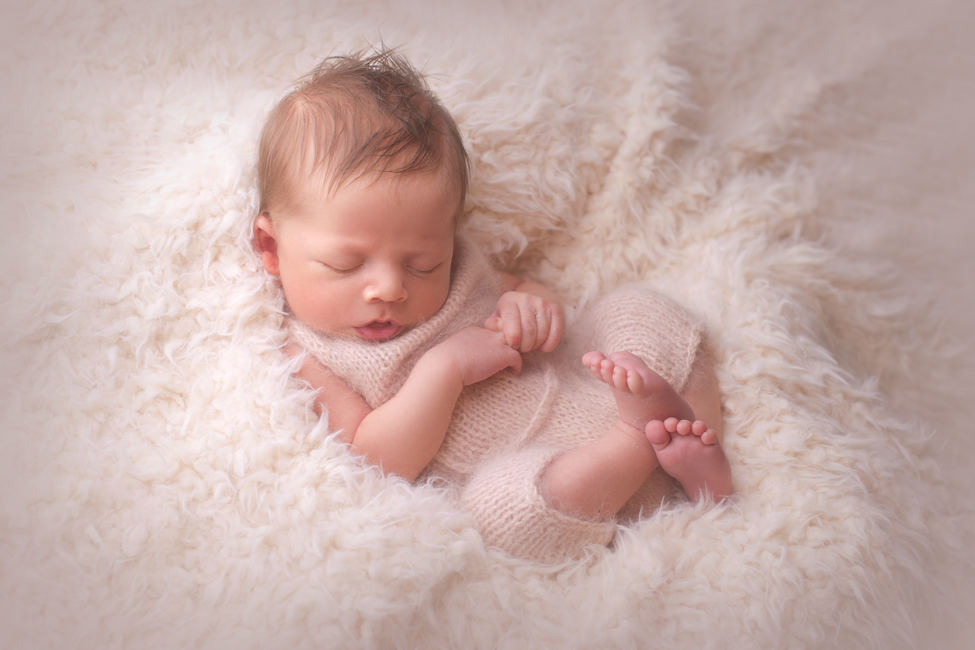 Dear parents, newborn pictures are best done before the baby is 14 days old.
I want to capture your new bundle of joy while baby is still very sleepy and flexible.
Time flies by so quickly and before you know it your baby is crawling, walking and talking.
Newborn photographs will be something you will truly treasure forever.
Please feel free to ask about anything you are unsure about.