All posts tagged:
newbornbaby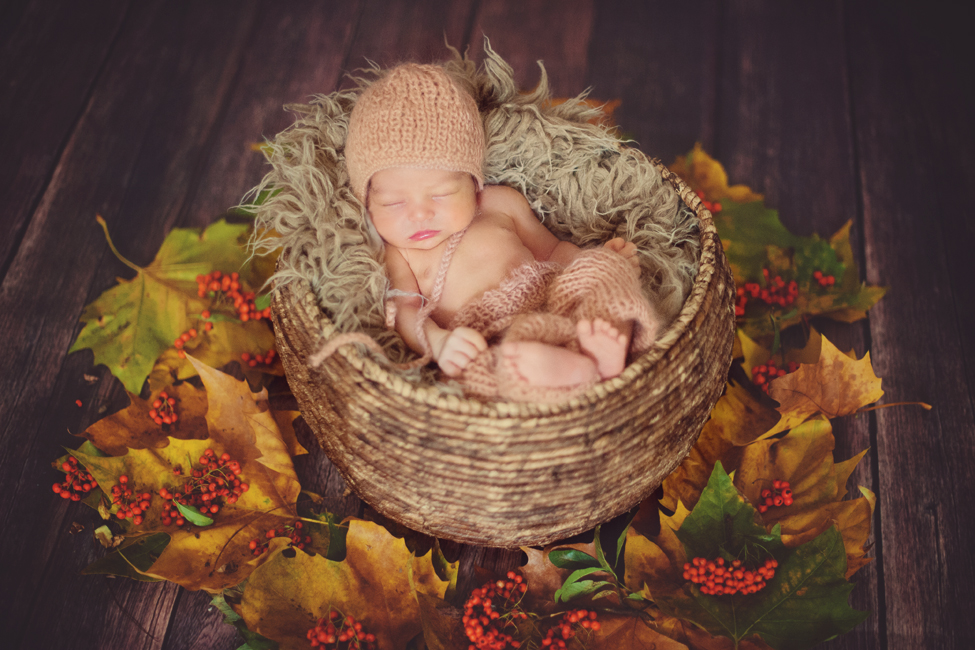 Beautiful 6 days old Owen. Look how cute he is! 🙂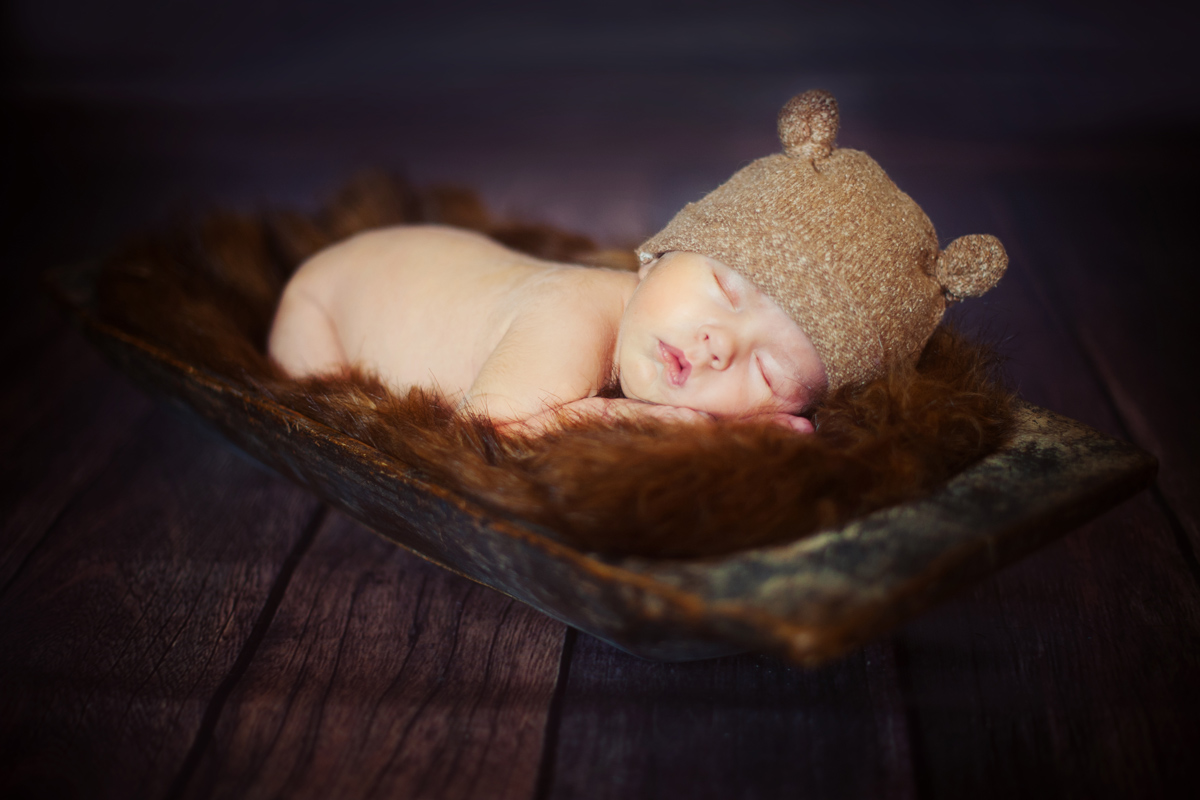 Meet Lennox, … a little peanut with such an adorable face.  He just melted my heart and reminded me how lucky I am to have this job.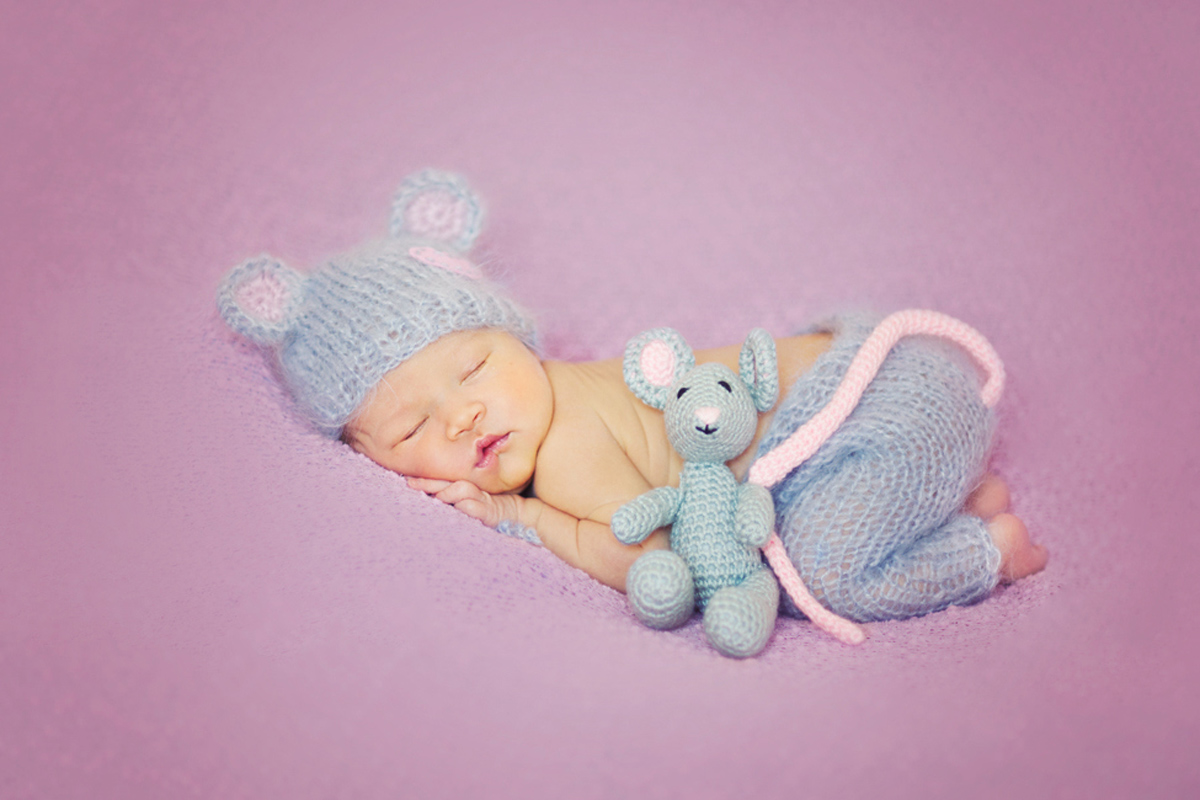 Beautiful 7 days old Lily. She's a perfect little model.